Aug 20, 2022; Indianapolis, Indiana, USA; Indianapolis Colts quarterback Sam Ehlinger. Mandatory Credit: Trevor Ruszkowski-USA TODAY Sports.
Because of injury, struggles, and everything in between, the Minnesota Vikings have an interesting assortment of opposing quarterbacks on deck.
The motley crew of QBs intensified on Monday when Indianapolis Colts head coach Frank Reich announced incumbent start Matt Ryan was usurped on the depth chart by Sam Ehlinger.
Ryan was the league's MVP in 2016 but may have lost a starting job in the NFL for good, as the Colts sit with a 3-3-1 (.500) record and in the AFC's No. 9 seed amid the evolving playoff picture.
Immediately, though, the Vikings host the ho-hum Arizona Carindals this weekend, a team with a 3-4 record led by a hot-and-cold passer in Kyler Murray. The Cardinals extended Murray in the summer with an eye-popping $230.5 million contract, but the young signal-caller has struggled out of the gate in his fourth season.
And Vikings faithful don't know what to expect from Murray in Week 8. He could play flamboyantly, slicing and dicing the Vikings as he did to Minnesota in Week 2 of the 2021 season — or Murray could produce his moody mediocrity on display throughout most of 2022 to date.
Regardless, the Vikings docket of upcoming quarterbacks after the bye week is a mixed bag. Here is the agenda, with an EPA+CPOE ranking assigned to each man. Note that the ranking is out of 35 qualifying quarterbacks:
Week 8: Kyler Murray (25th)
Week 9: Taylor Heinicke (n/a)
Week 10: Josh Allen (2nd)
Week 11: Dak Prescott (n/a)
Week 12: Bailey Zappe (n/a) or Mac Jones (18th)
Week 13: Zach Wilson (34th)
Week 14: Jared Goff (26th)
Week 15: Sam Ehlinger (n/a)
Week 16: Daniel Jones (8th)
Week 17: Justin Fields (33rd)
Week 18: Aaron Rodgers (23rd)
And, because the Vikings raced to a 5-1 start, they essentially have to tread water the rest of the way to enter the postseason tournament. Of course, Minnesota has eyes firmly set on an NFC North division crown and perhaps a home playoff game or two. Yet, for a commendable first season with a new head coach, the Vikings must playoff 5-6 football in the remaining 11 weeks to enter the playoffs.
The quarterback gauntlet above suggests that is more than feasible. Josh Allen, Dak Prescott, and Aaron Rodgers will probably play in vintage form, but the rest of the group is stocked with quarterbacks the Vikings should contain.
Plus, six of the Vikings final games are at home, so there really is no excuse not to win the division and host a postseason game at U.S. Bank Stadium. Such a contest would be only the second in the facility's history.
The Vikings are favored by 3.5 points to down Murray and the Cardinals this Sunday.
---
---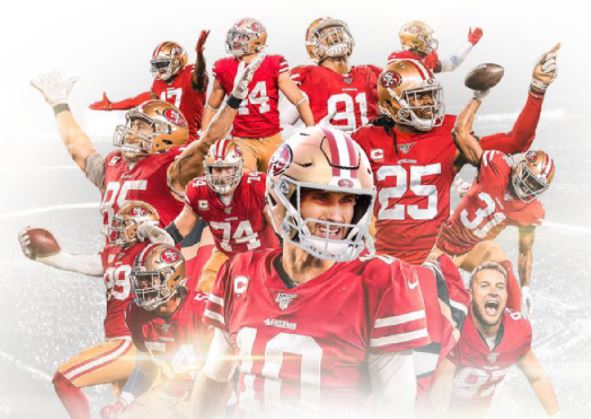 ---
Dustin Baker is a political scientist who graduated from the University of Minnesota in 2007. Subscribe to his daily YouTube Channel, VikesNow. He hosts a podcast with Bryant McKinnie, which airs every Wednesday with Raun Sawh and Sally from Minneapolis. His Viking fandom dates back to 1996. Listed guilty pleasures: Peanut Butter Ice Cream, 'The Sopranos,' and The Doors (the band).