Posted on November 18, 2022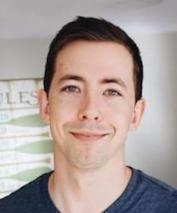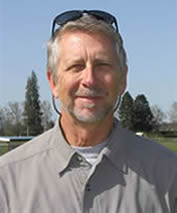 By Steve Ritchie and Eli Ritchie, SuperWest Sports
Almost exactly one year ago in this column, we bemoaned the mediocre play of the 2021 crop of Pac-12 starting quarterbacks.

While our evaluation wasn't all negative, we believed the overall group of Pac-12 starters at the QB position left a lot to be desired.
The transfer portal corrected that problem nearly overnight.
Bo Nix to Oregon. Caleb Williams to USC. Michael Penix, Jr. to Washington. Cam Ward to Washington State. Jayden Daniels to LSU (oops wrong direction, sorry ASU. But he's had a great season).
The holdovers—Dorian Thompson-Robinson and Cam Rising—are quarterbacks we praised in 2021 and they have continued their strong play this season.
Jayden de Laura left WSU after two seasons for Tucson, and he has significantly improved as a Wildcat.
UCLA's Thompson-Robinson and Utah's Rising were the two best QBs in the conference last season, both statistically and through the eyeball test.
But neither had a strong presence nationally last year and were not considered for the major QB honors.
This season, Nix and Williams have been widely mentioned as Heisman candidates, and Penix has led the nation in passing yards with 3,640 yards after 10 games.
DTR has also received substantial acclaim for his play, leading UCLA to what has been to date their best season in many years.
Rising has been consistently solid, and de Laura just led the Wildcats to a shocking upset of UCLA.
Here's what the stats say with just two games left for the QBs of most teams.
Bo Nix, Oregon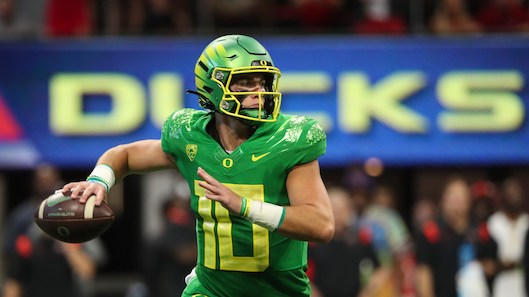 The Auburn transfer leads the Pac-12 in three key categories: completion percentage, 72.8%; yards per pass attempt, 9.2; and QB rating, 173.2.
Nix has been the engine propelling the Ducks' offense to an average of more than 40 points per game and an 8-2 record.
He is also the leading rusher among Pac-12 QBs with 512 yards. He also has 24 touchdowns and just five interceptions.
Caleb Williams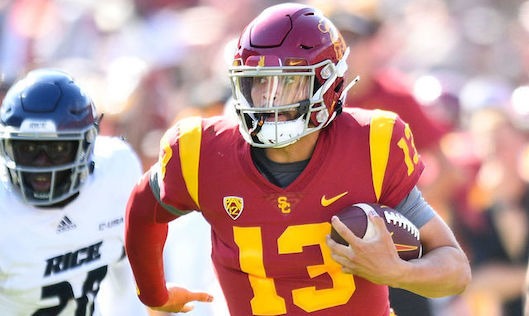 The Oklahoma transfer has been superb for the Trojans all season.
Williams has 31 TDs and just two interceptions, for a Trojan team that has been rather extraordinary in avoiding turnovers.
His rating 166.4 QB rating is the second-highest in the Conference, and he has added 283 rushing yards.
His completion percentage of 63.7 is lower than Nix, but, to be fair, Williams throws downfield more often than Nix.
Michael Penix, Jr., Washington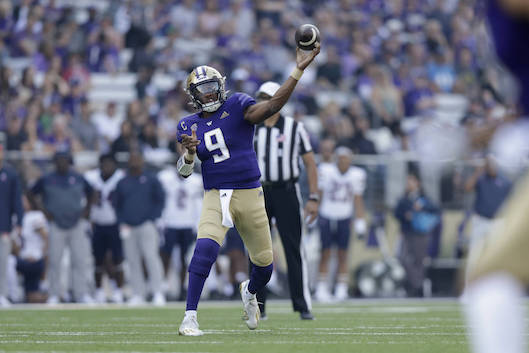 The Indiana transfer leads the nation in passing yardage with 3,640 yards.
In the UW-Oregon game, Penix was sensational, throwing for over 400 yards in the Husky upset.
His impressive 155.5 QB rating would be higher if not for his six interceptions, and his yards per pass attempt (8.5) ranks just behind Williams and istied with de Laura.
Penix is starting to get more recognition nationally, as he should.
Jayden de Laura, Arizona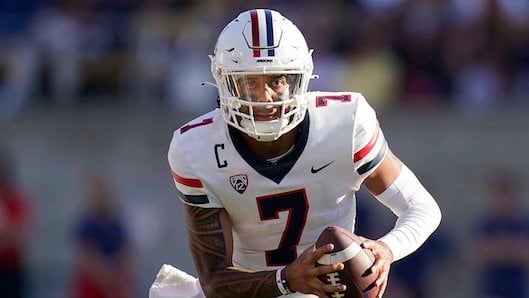 The WSU transfer has the Pac-12's second-highest passing yards total at 3128, ranking him seventh nationally.
In Arizona's upset of UCLA, de Laura repeatedly danced out of the grasp of would-be Bruin tacklers and threw successfully into tight windows.
His 24 touchdowns are slightly diminished by his eight interceptions, but his ball security has generally been better than last season.
Dorian Thompson-Robinson, UCLA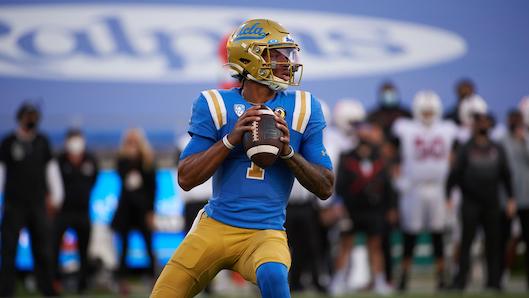 The UCLA senior is the only one of these seven signal callers to stay with the same school for his career, and it has been great to watch his progress.
His completion percentage of 71.0 is just behind that of Nix, and his QB rating this season is 160.1, with 20 TDs and four interceptions.
DTR's passing yards are the second-lowest here but he makes up for that with 462 rushing yards.
Cam Rising, Utah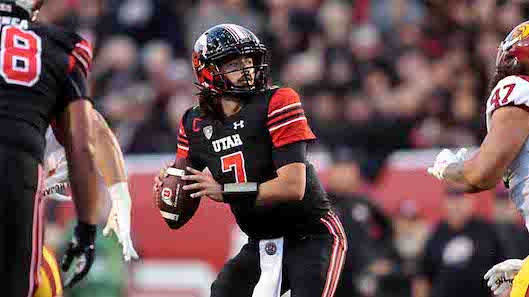 The Utah junior transferred from Texas after one season (2018) and took over as the Utes' starter early last season.
Given Utah's reliance on its running game, Rising's passing yardage of 2,225 ranks just 44th in the nation.
But his QB rating of 154.8 and his 8.2 yards per pass attempt are solid numbers, made more impressive by the focus on tight ends rather than wide receivers.
Cam Ward, Washington State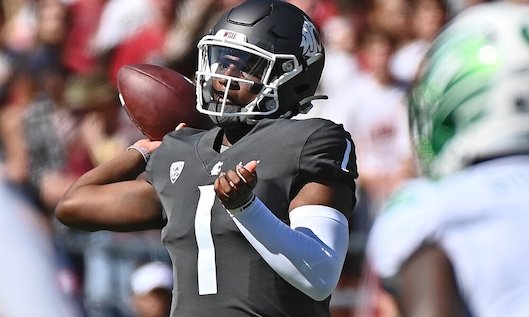 The Incarnate Word transfer ranks lower than the other six QBs but is only a sophomore and is playing his first season in the Pac-12.
His rating of 134.4 reflects his 20 touchdowns, eight interceptions, and 6.8 yards per pass attempt. Still, Ward has thrown for 2,579 yards and has led the Cougars to a 6-4 record.
Ward, who is eligible for the 2023 NFL draft, was a dual-threat wing T quarterback in high school and is highly athletic, which makes his eight total yards rushing a bit surprising.
The change in the college game in the past 10-15 years, from hurry-up offenses, various spread formations, increased pre-snap motion and shifts, going for more 4th down and two-point conversions, prompts a question:
Is quarterback play in college better now than it was in the past? Or is it just different?
We looked for answers by going back two decades to the 2003 season, an excellent year for Pac-12 quarterbacks—from Cal's Aaron Rodgers, USC's Matt Leinert, Oregon's Kellen Clemens, to OSU's Derek Anderson.
The latter two were backups and occasional starters who had long careers in the NFL. Matt Leinert won a Heisman and a Natty.
For many fans, Aaron Rodgers is the GOAT. To round out our group, we would also include Matt Kegel (WSU), Andrew Walter (ASU), and Cody Pickett (UW), all of whom were drafted but didn't last long in the league.

• Leinert had the best completion percentage at 63.4%, which is lower than six of our current QBs—all but de Laura, who has the same mark season to date.
• Leinert's QB rating of 164.5 was outstanding but it lags behind that of Nix and Williams. His 8.8 yards per pass attempt is tied with Williams and ahead of all the current QBs except Nix.
• Rodgers' rating of 146.6 is lower than all the current QBs except Ward. His 61.6% completion percentage, excellent probably in 2003, is lower than all the current guys and 10 percentage points behind Nix and DTR.

• Derek Anderson, who played 14 years in the NFL, had a completion percentage of 51.2% and threw 24 interceptions (!!) to go with 24 touchdowns. He did have 4,058 yards passing in Mike Riley's pro-style offense but a rating of just 124.1.
• 11-year professional Kellen Clemens had a better completion rate (59.9) and rating (139.8) than his in-state rival Anderson, but 1,600 yards less passing.
There is a significant difference in ball security between the two eras.
Kegel, Walter, and Pickett threw 15, 10, and 13 interceptions, respectively, in 2003, while the three lower-ranked 2022 QBs have thrown, to date, four, four, and eight, respectively.
So the better numbers in 2022 most likely reflect changes in the game, perhaps especially in how pass interference is called now. But we think it also reflects the excellence of the current crop of quarterbacks.
How long will this be the case?
DTR is gone after this season, and Nix, Penix, and Rising are also probably gone. Maybe Ward and de Laura, too, while Williams has to play at USC one more year.
Their understudies have not received too much playing time this season, so the jury is out on their quality.
But we are very likely to see quarterbacks consistently coming through the portal to Pac-12 (or whatever the realigned Conference is destined to be called) for the foreseeable future.
---
—More from Eli Ritchie—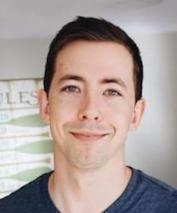 Latest posts by Eli Ritchie
(see all)